December 21st, 2012 – DC's take on this.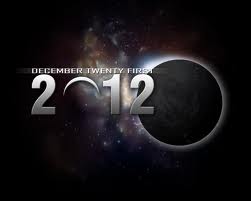 DC wrote about this in his "teachings from experience" essay here. In brief, he thought it was an example of mass hysteria, but didn't rule out the possibility of so many newagers expecting something actually influencing what might happen.
Shortly, we will know!
Choose a Random Post?